In Memoriam: Master Fu Sheng Yuan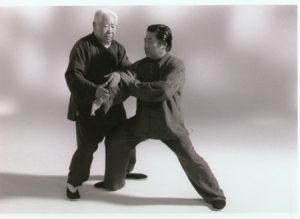 It is with heavy hearts this morning that we observe the passing of Yang Taiji Master Fu Sheng Yuan, son of Alice's master Fu Zhongwen. Master Alice and the rest of the school's thoughts are with his family and his many students throughout the world.
Fu Sheng Yuan worked tirelessly to achieve his father's dream of spreading traditional Yang style Taijiquan across the globe, including many years teaching in Perth, Australia. His loss is a significant one for the Taiji community and he leaves behind an enduring and towering legacy of achievement and service to the Chinese martial arts.
Rest in peace Master Fu.
View all News & Articles