2019 World Kung Fu Championships Report
A warm welcome back to our Pei Lei athletes who competed in this year's World Kung Fu Championships in Emeishan! Our representatives received 5 Silver and 8 Bronze medal placings for Individual events. Pei Lei athletes also competed in the Duilian (Bajiquan) and Group (Taiji Broadsword) events, representing Australia and bringing back Silver for both.
The athletes were proud to represent their country and enjoyed the camaraderie of the other Australian team members from schools around the country, while building new friendships with Wushu enthusiasts from all over the world.
Special thanks to Shifu Alice for all her dedication in coaching and instructing all of our competitors, and also to Team Manager Krista for her efforts organising the team and looking after us all during the competition. Also a thankyou to our good friend Master Mark Sun at Cangzhou Kung Fu for his Duilian coaching.
Aussie, Aussie, Aussie! Oi! Oi! Oi!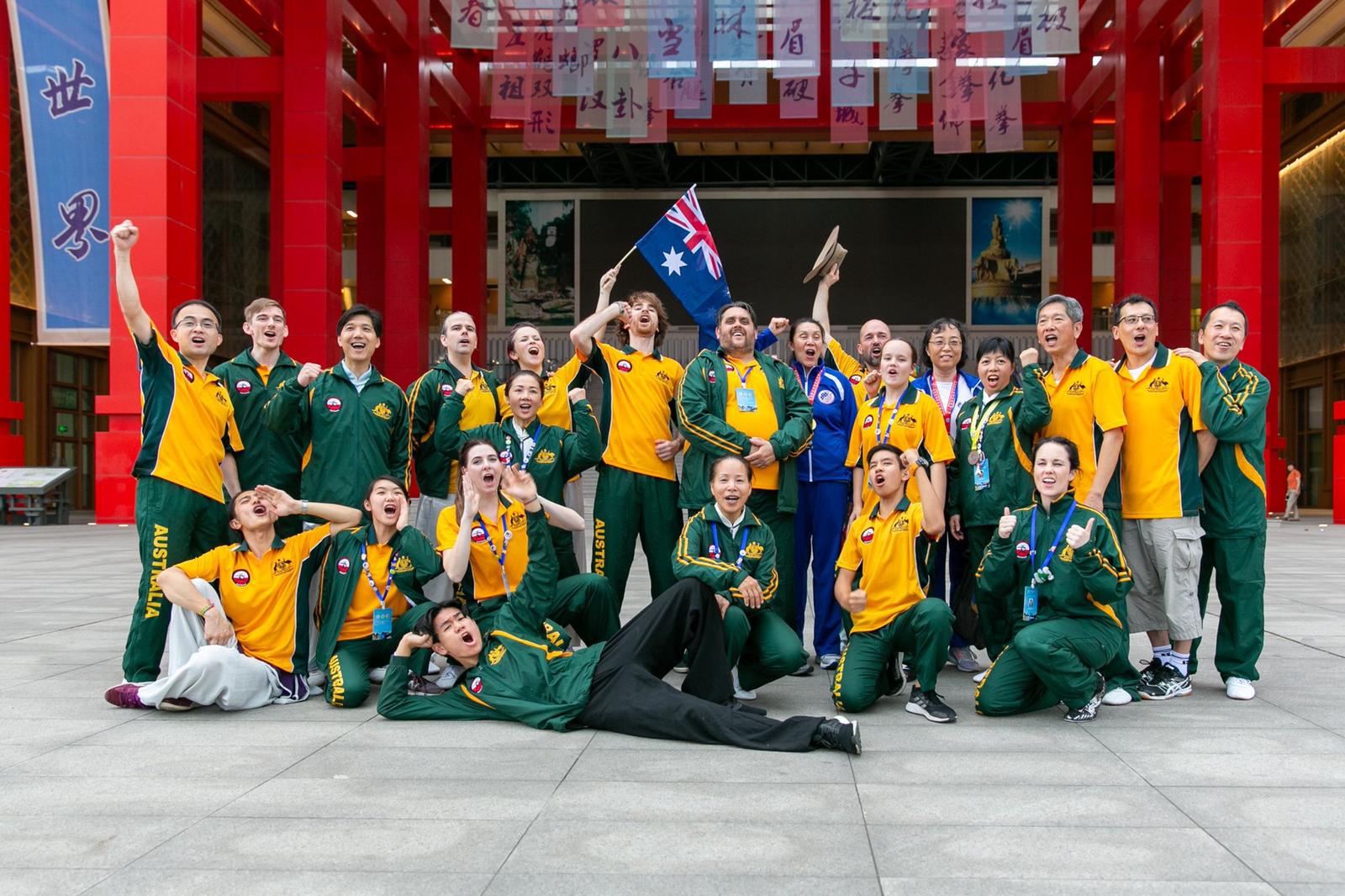 View all News & Articles