2019 KWA National Championships Results
Last week, Pei Lei Wushu athletes travelled to Brisbane to take part in the 2019 National Championships, competing in Tai Chi, Wushu and Traditional Kung Fu categories.
With the high winds in Sydney on Saturday morning, several of our athletes had to deal with flight cancellations and delays that threatened to derail them from participating in the event, but thanks to the amazing efforts of Sherman, leading a six hour drive for six members of the team from Sydney Airport all the way to Mount Gravatt with minimal stops, our full team was able to take the field on Sunday morning. Thankyou so much Sherman (and Angela)!
It was a great day, especially to catch up with old friends and make new ones. Our team was very successful, picking up a fine collection of gold, silver and bronze medals. Congratulations to all involved, especially to those who competed for the first time. JIAYO!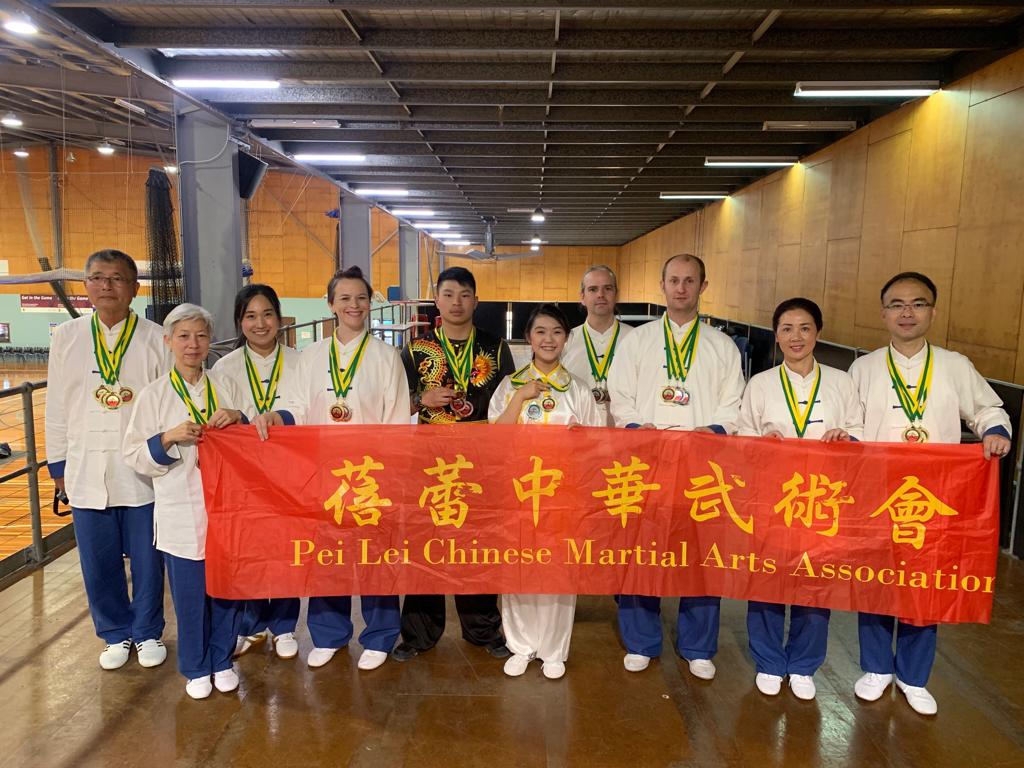 View all News & Articles