2016 Oceania Championship Registration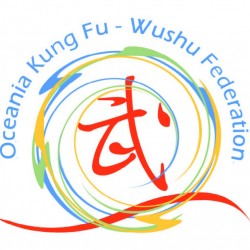 The 2016 Oceania Kung Fu Wushu Championships will be held on 18th September 2016 at Ryde Community & Sports Centre in Sydney.
The regulations are available in PDF format here – http://kungfuwushuaustralia.com/Events_International/2016_Oceania.pdf
Online registration available via EventBrite – http://www.2016oceania.eventbrite.com.au/
The competition will feature Kung Fu, Wushu, Tai Chi and Sanda events. Pei Lei Wushu members, particularly those interested in competing for the first time should speak to Master Alice for more information.
View all News & Articles